The Equinox Box: Winter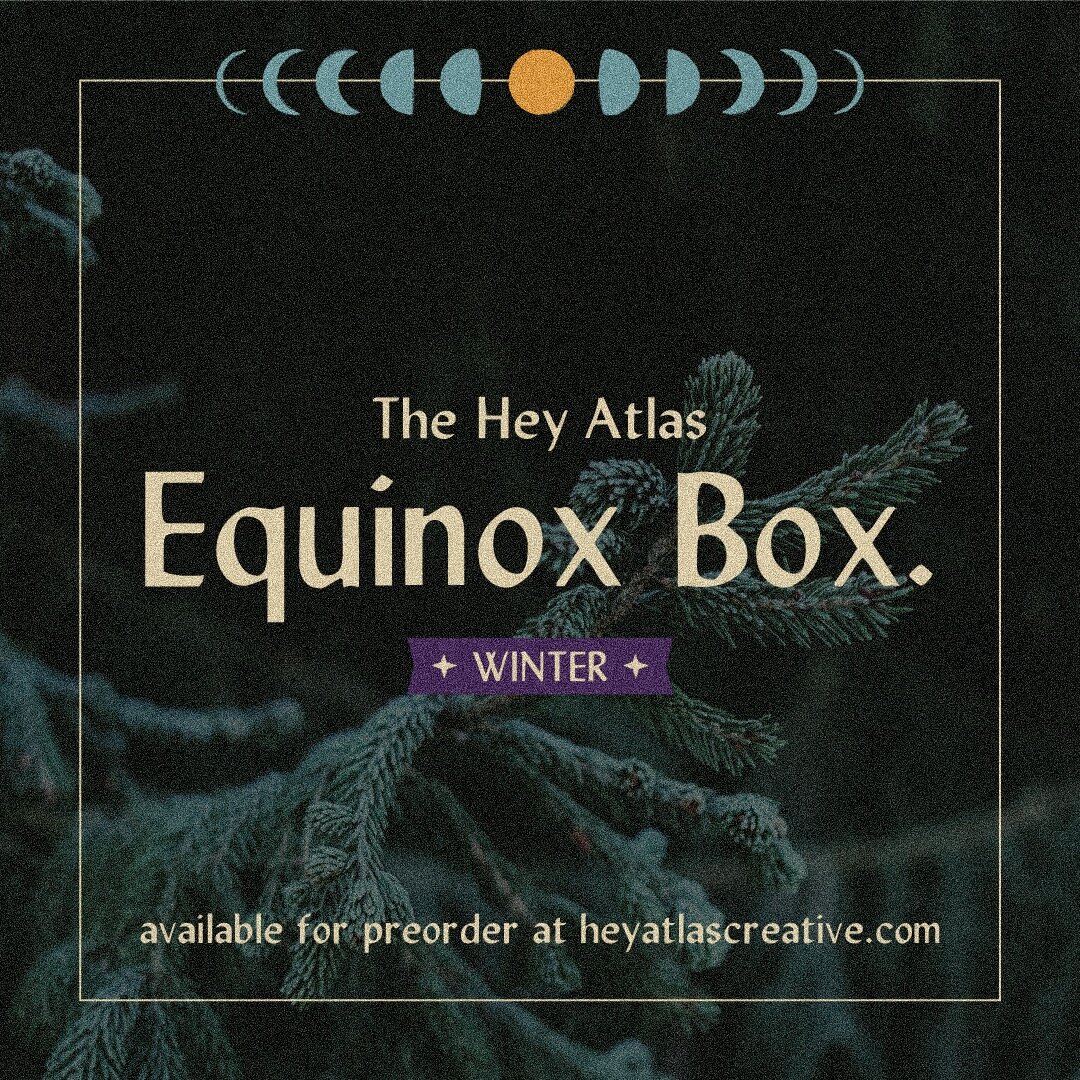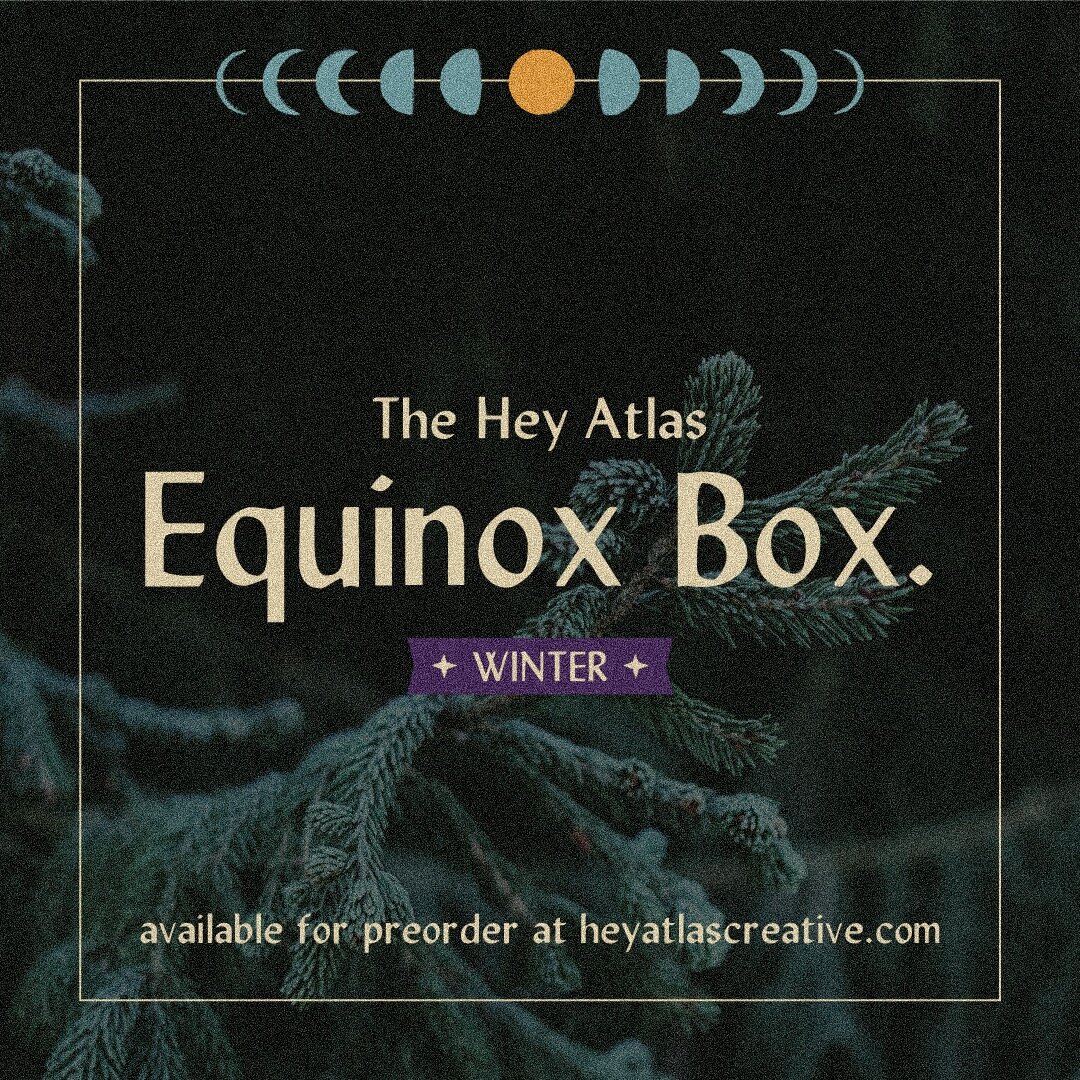 The Equinox Box: Winter
Announcing the first ever Hey Atlas Equinox Box! With each passing Equinox, a new wave of balance, light and an opportunity to discover our authentic truth emerges. And this box will inspire you in every way to do just that.
This box will include:
New and limited Hey Atlas designs for: 3 bookmarks, 1 enamel pin. 1 sticker.

A limited edition winter solstice inspired candle by a bookish candle company we all know and love!

A perfect wintery tea blend for dark nights

PLUS 5-7 other items, some of which are 100% handmade and naturally sourced from Whidbey Island!
I'm doing a VERY limited quantity of boxes, so preorder yours early! They'll ship in early December, just in time for Winter Solstice.